What is Lean Six Sigma in Idaho?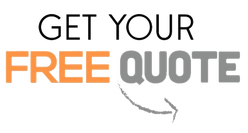 Lean Six Sigma is a strategy that relies on a collaborative team effort to improve the company's manufacturing units. It helps to bring a culture change by reducing the process waste and variation.
People are now implementing Lean Six Sigma as it changes the employee's and managers' mindset to focus on continuous growth and improvement through process optimization. This change has helped in bringing increased profits to the companies.
If you are also looking for some efficient strategy to maximize your profits and streamline the manufacturing unit, Lean Six Sigma is a good choice. It is also known that the Lean Six Sigma standard cannot be attained so easily.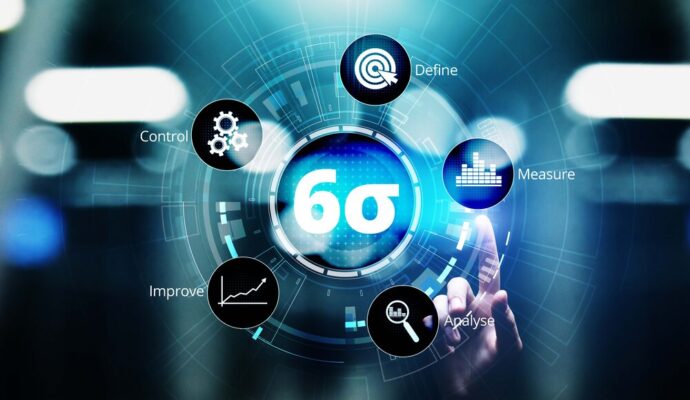 Lean Six Sigma Experts of Idaho is a training and consulting organization that helps individuals to learn and grasp the needed skills under the different courses. 
In this article, we have mentioned Lean Six Sigma and the most frequently asked questions regarding it.
What is Lean Six Sigma?
The time of today is very dynamic. Either Lean or Six Sigma alone cannot bring about full potential changes or effects if applied in isolation. Lean and Six Sigma combined bring about exceptional improvements.
In such an approach, the Lean principles are applied first wherein the waste production is reduced. Then Six Sigma tools are utilized to improve the process variation. However, in today's time, these two methodologies go hand in hand.
The extent of the approach of Lean Six Sigma may vary from process to process. Such a combination of Lean and Six Sigma helps to develop a streamlined process with high-quality results and benefits. Lean Six Sigma improves bottom line profits and helps in managing business goals. The integrated approach of Lean Six Sigma is used in various sectors and industries. 
Lean Six Sigma strategy leads to enjoying competitive advantages in various companies around the globe. They can be any product or service-oriented organization. The Lean Six Sigma is the key to improving management goals, employee engagement, and commitment to providing excellent services. 
What is the 3M model that exposes the inefficiencies of the system?
The Lean approach is a step-by-step mechanism to reduce waste. The 3M model from Toyota exposes all the inefficient procedures that hinder customer value generation. They are:
Muda:  it is any activity that does not add any value to creating the products or service to the customer. Seven types of Lena waste are identified. They are:
Overproduction
Over-processing
Inventory
Waiting
Rework
Transportation
Motion
Mura: it is the inconsistencies in the business that lead to fluctuations in the production department. Variation in the production of processes will lead to sub-optimal usage of the resources and skills. Some examples include an uneven load of work, inventory accumulation, and waiting. It is the presence of Mura that leads to Muda.
Muri:  it occurs when there is an exceptional amount of stress on the workers and the machinery. Overtime working of the employees and excessive usage of machines are some examples. It occurs due to the non-organization of processes.
Using the Lean methods, these wastes can be reduced effectively.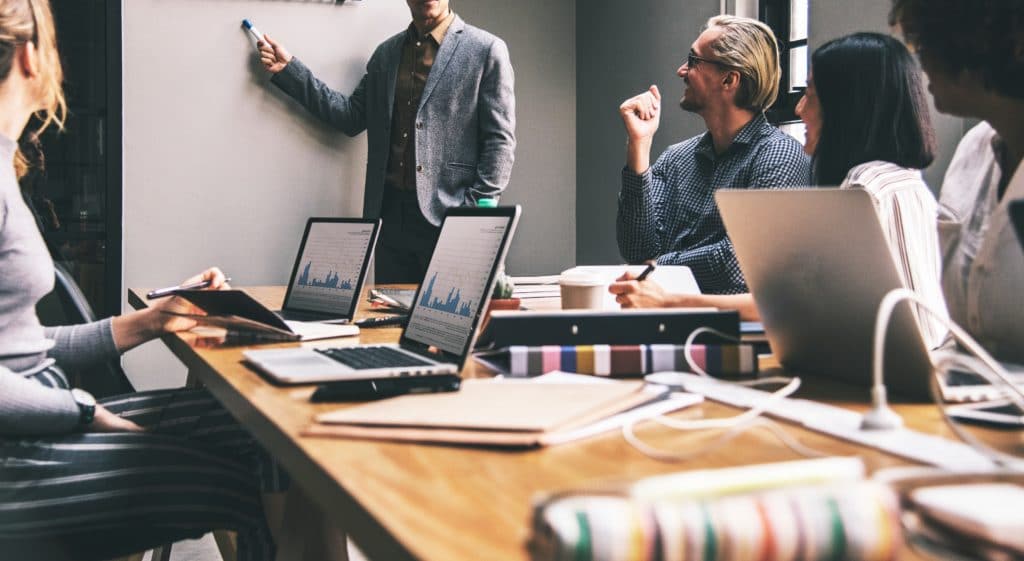 Commonly asked questions regarding Lean Six Sigma are as follows. You can have a look and clear any queries that arise.
Why should you choose Lean Six Sigma Experts of Idaho for your Lean Six Sigma program?
It is needed that a consultancy agency is well aware of the working of your organization. It will enable them to bring practical benefits. We are a group of managers, team members, and other co-workers who consider each and every client with the utmost attention. 
We will guide you in how to choose the certification and provide relevant training material. Our students have shown exceptional results not only in the exam but also in the fieldwork. The company performances have taken a rise when they have implemented the skills we taught.
When you hire our consultants, you will find the course to be interactive and healthy. We provide a huge number of services regarding Lean Six Sigma certifications. All in all, Lean Six Sigma Experts of Idaho is a reliable place for you to trust. Do not hesitate. Contact us now for an amazing experience. We will be delighted with your presence!
There are so many areas or regions where we offer these services with most of them being cities.
However, if you need any of these services, you need to contact us. The list below comprises the areas where we offer these services.