Idaho Lean Six Sigma Green Belt Training and Certification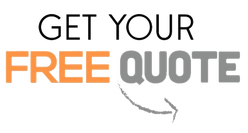 To improve the present-day conditions of the products at your firm, you need a full-fledge comprehensive set of tools and analytical techniques that can be used to identify and solve problems. You will be amazed to know that Lean Six Sigma is a unique amalgamation of both Lean as well as Six Sigma principles.
Together, these hold immense power to bring about effective and better changes infirm. The LSS approach to business improvement involves creating a culture where the employees are trained to have a mindset that leads to better performance.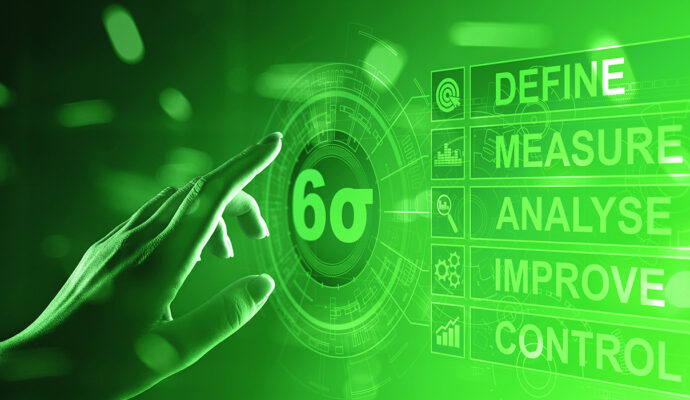 But there is a varied level of certifications for different employee groups. You need to choose the one meant for you and clear the exam. Certainly, it requires external help. Lean Six Sigma Experts of Idaho guide organizations and individuals for successful Lean Six Sigma implementation. We do not issue certificates. But we provide guidance and training to get one.
This article shall prove fruitful to know more about the Green belt certification and some frequently asked questions.
Lean Six Sigma Green Belt
---
There are different levels or goals within the Lean Six Sigma certifications. Each belt level carries an extra level of Lean Six Sigma knowledge, capability as well as experience. A green belt certification holder has a strong understanding of Lean Six Sigma principles and techniques. They can manage different process improvement tools in the projects.
The principles of Six Sigma DMAIC can be applied effectively by the green belt candidate. The green belt certification holder can assist the black belt in the major process improvement operations occurring in the firm. You will gain immense experience and a better management approach for solving the issues.
A green belt is just enough to help you scale your career and increase your value in the market and in the company, you're working for. Let's look at some benefits, green belt brings along. 
Why do professionals need a Lean Six Sigma Green belt?
Those people belonging to the corporate sector should not miss a chance to get a green belt certified. It is essential because:
Career advancement: It is an efficient tool to validate your skillset and professional abilities as an employee. According to a report, there's been an increase in the demand for professionals that have been certified to Lean Six Sigma standards since 2001. 
A better understanding of the subject: Once you are done with proper training from Lean Six Sigma Experts of Idaho, you will better understand some topics. The theoretical knowledge can be implemented for effective marketing of the product. For solving the issues, deep knowledge will provide quicker results.
What are the duties that are performed by Lean Six Sigma Green belt certified individuals?
Six Sigma duties of green belt certified are included below:
Eliminates any confusion

Define the subject by the boundaries

Identification of nonaddressable areas

Identification of deliverable product

Provides a basis for team goal achievement

Authorizes the team to collect relevant information

Provide access to necessary resources

Proper provision of time to address problems

Commonly asked questions about Lean Six Sigma are mentioned
Why should you choose Lean Six Sigma Experts of Idaho for your certification?
Lean Six Sigma Experts of Idaho is a training and consulting organization. We provide services in different categories of Lean Six Sigma. All the services are provided by professionals who are experienced and know all the key concepts.
They are deeply qualified with a high level of management experience. The professionals who have received training from us have been deeply benefited. We provide placement-oriented coaching in the region of Idaho.
People prefer us because we are the most reliable organization providing real-time practical experiences for the trainees. We believe in being authentic. Once you hire our consultants, you will realize the hard work we put in to make each and everyone understands.
Our trained professionals have been serving at high positions in various common industries. So do not let this chance go. We believe in your capability. Also, our professionals prefer in creating unique strategies which always work in our client's favor. Contact Lean Six Sigma Experts of Idaho now!!
There are so many areas or regions where we offer these services with most of them being cities.
However, if you need any of these services, you need to contact us. The list below comprises the areas where we offer these services.