Statewide Services from the Lean Six Sigma Experts of Idaho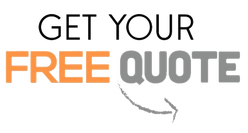 Lean Six Sigma Experts of Idaho is a team of Lean Six Sigma consultants and trainers you need to unleash Lean Six Sigma's potential. Whether you're an employee/individual or an owner of a company, we can help you enjoy the benefits of Lean Six Sigma to the fullest.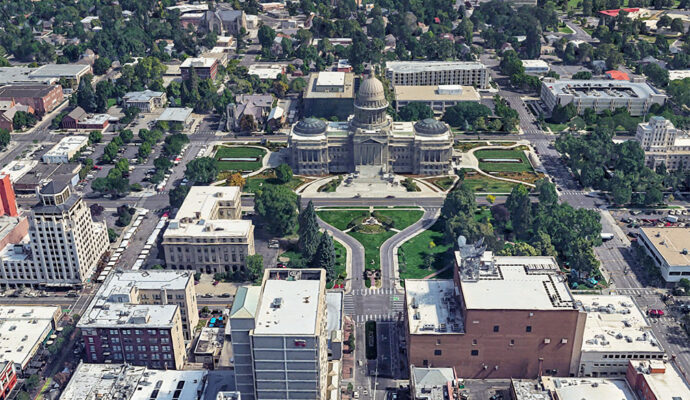 So, if you need the best services to contact us now! To know about what services we offer, read along:
LSS training is for those who aspire to appear for and clear the Lean Six Sigma exams. To achieve green, yellow or black belt certification, you need to appear for an exam which is a test of your familiarity with Lean Six Sigma principles. And this Is what you need the training for. Fortunately, we offer the best training in the state and in the country. Here are the certifications we'll help you with:
LSS Black Belt: Black belt certification is for you if you want to be an expert in LSS. If you achieve this certification, you'll be able to lead big projects and large teams on your own. Also, it will make you a valuable asset to your company. The exam for this belt is the toughest, though. But you need not worry, as we have the best men to train you and ensure that you get certified on the first attempt.
LSS Green Belt: Green belt certified professionals are a little lower in status than black belts and have intermediate knowledge about LSS principles. However, such professionals are good at dealing with data and prove to help companies solve complex problems easily. The level of difficulty for this exam is intermediate. Also, certified professionals usually work under the guidance of black belts.
LSS Yellow Belt: Last but not least comes the yellow belt. It teaches you or is given to you to acquire the basic knowledge about the Lean Six Sigma concept. It makes you a valuable team player as you work under the black and green belt certified professionals. The exam for this is easiest but still requires formal training.
It's for all those companies who want to implement and work according to the Lean Six Sigma principles. Our consultant will help you understand and implement the LSS methodology in your system so that you can achieve the purpose of this methodology which is waste removal and variation reduction.
We also have a special program where we help high school owners implement an LSS curriculum in their schools. It's very prevalent and has been adopted by numerous schools. To book our services and to know more, read along.
Locations we serve
---
Lean Six Sigma Experts of Idaho offers services in the following cities within Idaho. So, if you're anywhere in the below cities, reach out to us: 
Boise

Meridian

Nampa

Post-Falls

Coeur d'Alene

Idaho Falls

Pocatello

Twin Falls

Ada County

Kootenai County
Contact us now
Lean Sigma Experts of Idaho offers its effective LSS services in almost every city within the state. So, if you need reliable Lean Six Sigma Services, contact us now!
There are so many areas or regions where we offer these services with most of them being cities.
However, if you need any of these services, you need to contact us. The list below comprises the areas where we offer these services.