Idaho Lean Six Sigma Yellow Belt Training and Certification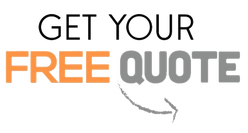 Lean Six Sigma certification makes proper sense whether you are working in the management of industries for a long time or completely new to the business. There is nothing to be stressed off and worry about if you have no knowledge about it or how you can benefit.
This article shall provide you enough knowledge of everything you need to know. There is nothing worse when you're stuck in a position that provides relatively no growth. And this is where Lean Six Sigma kicks in.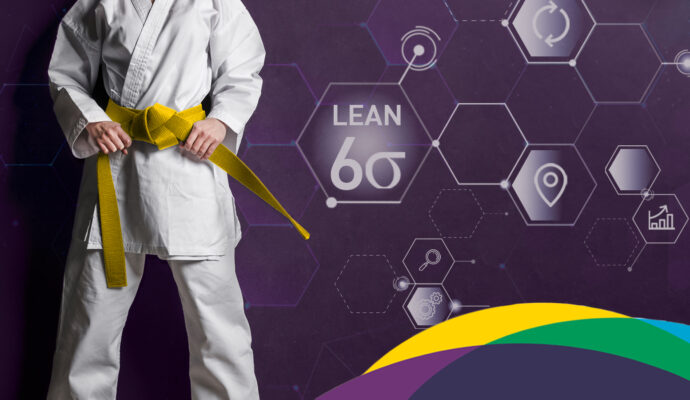 However, to enjoy the benefits, you need to prepare for an exam and clear the same. And for this, you need proper training. Lean Six Sigma Experts of Idaho will aid you in getting the certification belt you need. Getting the right certification can lead to a move ahead in your career. 
To know more about the certification and some frequently asked questions, this article shall help.
Lean Six Sigma Yellow Belt certification
This belt is for individuals who wish to seek basic and initial level information about Lean Six Sigma. Lean Six Sigma has comprehensive knowledge about the Six Sigma methods, which makes them eligible for jobs like:
Operations manager

Supply chain manager

Business Process analyst

Quality engineer
The average salary of an LSS yellow belt holder ranges from $ 67,000 to $99,000.
Benefits of LSS Yellow belt certification?
The experience gained is quite high after yellow belt certification. This is so because the yellow belt candidates can assist the green belt and black belt holders in their project work. They are efficient team members and have significant contributions in making the project successful. 
Thus, if you are new and want to add some good and impressive remarks to your resume, prefer a Lean Six Sigma Yellow belt course. It will greatly enhance your capabilities as a team member.  The future perspective of jobs will be brighter with an increased amount of salary. 
Lean Six Sigma Experts of Idaho does not issue yellow belt certificate. Instead, we'll help you prepare for the exam by offering the necessary training and assistance. And once you're trained, you can certainly achieve the certification.
Common questions and answers that are related to Lean Six Sigma certifications are mentioned below.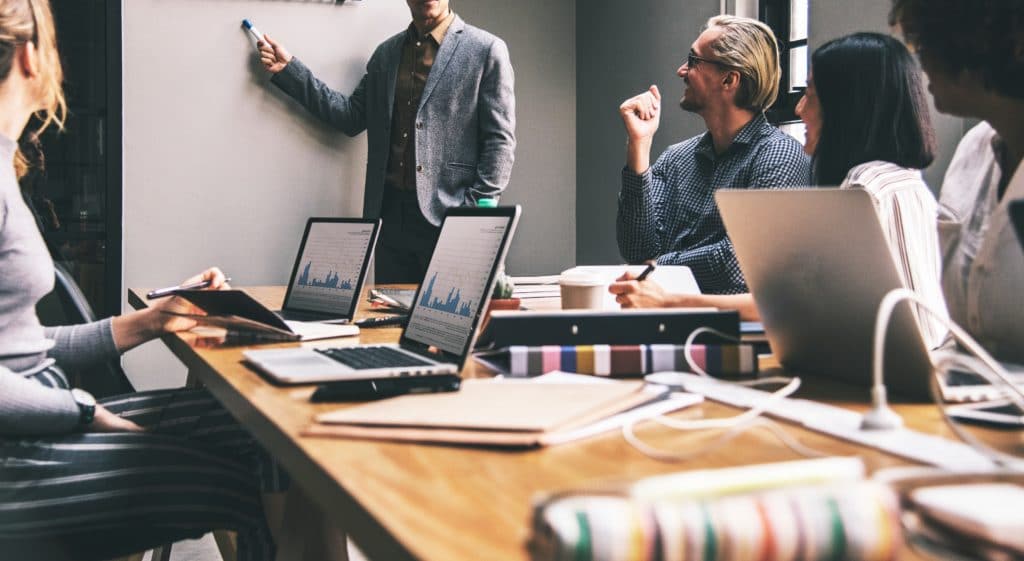 How can Lean Six Sigma Experts of Idaho help you with the certification?
We do not issue the certification. However, we will help you by providing the training and consulting services you need. There are many services regarding Lean Six Sigma provided by our organization. They are:
Lean Six Sigma Certification: We have experts who provide training to the professionals for clearing the exam. It is necessary to qualify for the exam for the certification. You can trust that. 
Lean Six Sigma Training: A proper environment here will help you develop the skills needed to perform the task. We assure you that you will go with an increased amount of knowledge and tips for proper management of the organization once you hire our professionals.
If you want to ensure your career success, contact Lean Six Sigma Experts of Idaho right now. We will provide you with amazing deals and offers. 
There are so many areas or regions where we offer these services with most of them being cities.
However, if you need any of these services, you need to contact us. The list below comprises the areas where we offer these services.