What We Offer at the Lean Six Sigma Experts of Idaho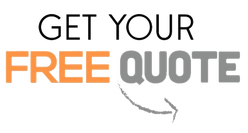 Lean Six Sigma Experts of Idaho is a complete service Lean Six Sigma company in Idaho that helps organizations and individuals enjoy LSS principles' benefits. If you want to get certified or want to implement Lean Six Sigma principles, connect with our professionals now! 
To know what services we offer, read along.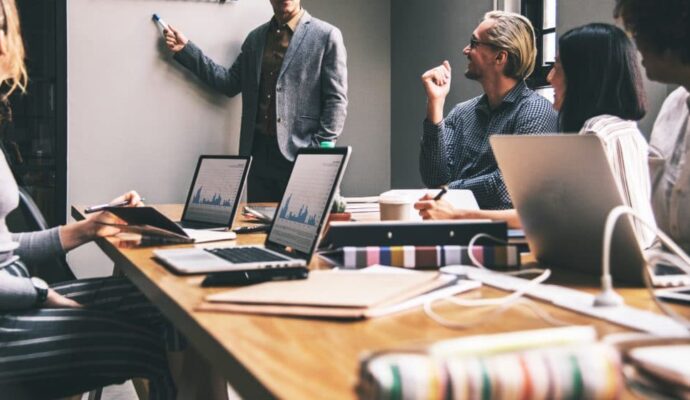 Lean Six Sigma Consulting
Lean Six Sigma can prove to be beneficial for your company only if you implement the principles correctly. However, doing this requires you to be experienced and resourceful. And most probably, you'll need an expert to help you out. It's because LSS principles are vast and complex.
And it can be somewhat overwhelming if you handle it on your own. But if you hire our Lean Six Sigma consultants, the entire process can become simple. It's because our professionals have handled hundreds of companies in implementing and achieving the benefits of LSS principles. And we can help you too.
Our consultants first understand how your system works and then create strategies to integrate your system's principles. It helps in removing waste and reducing variations, eventually leading to better products and services. If you want to make the most of Lean Six Sigma, contact us now!
Lean Six Sigma Certification
For all the employees or individuals who want to up their skills or scale their careers, getting LSS certified is a great choice to make. Lean Six Sigma certifications help you develop some important and worthy skills which you can use to boost your resume and bag better salary packages.
Here are some LSS belts or certifications we can help you achieve:
LSS Yellow Belt: This belt is suited for all individuals looking forward to gaining basic knowledge about Lean Six Sigma principles. You can think of yellow belt certification as an easy entry to the complex methodology. As a yellow belt certified professional, you can act as a valuable team member for your team. However, you'll work under the black and green belt certified professionals.
Lean Six Sigma Green Belt: If you want to move up the ladder by one step, a green belt is what you should opt for. A green belt gives you the ability to deal with data statistically. You can manage problems better and can lead some projects and teams on your own.
However, green belts have to work under the supervision of black belts and cannot lead large projects independently.
Lean Six Sigma Black Belt: Black belt certification is the top level in the Lean Six Sigma certification. It's for those who want extreme level or the best possible knowledge about Lean Six Sigma and its principles. It helps in understanding the DMAIC methodology, which gives deep insights into LSS.
An LSS black belt certified professional, and you can lead large teams or projects on your own. Black belts also lead the yellow and green belts teams and usually achieve better salary packages than others.
For all of the above belts or certifications, you need to pass a tough exam that assesses you for your expertise in LSS. And for that, you need Lean Six Sigma training. So, if you want to get certified, reach out to Lean Six Sigma Experts of Idaho now!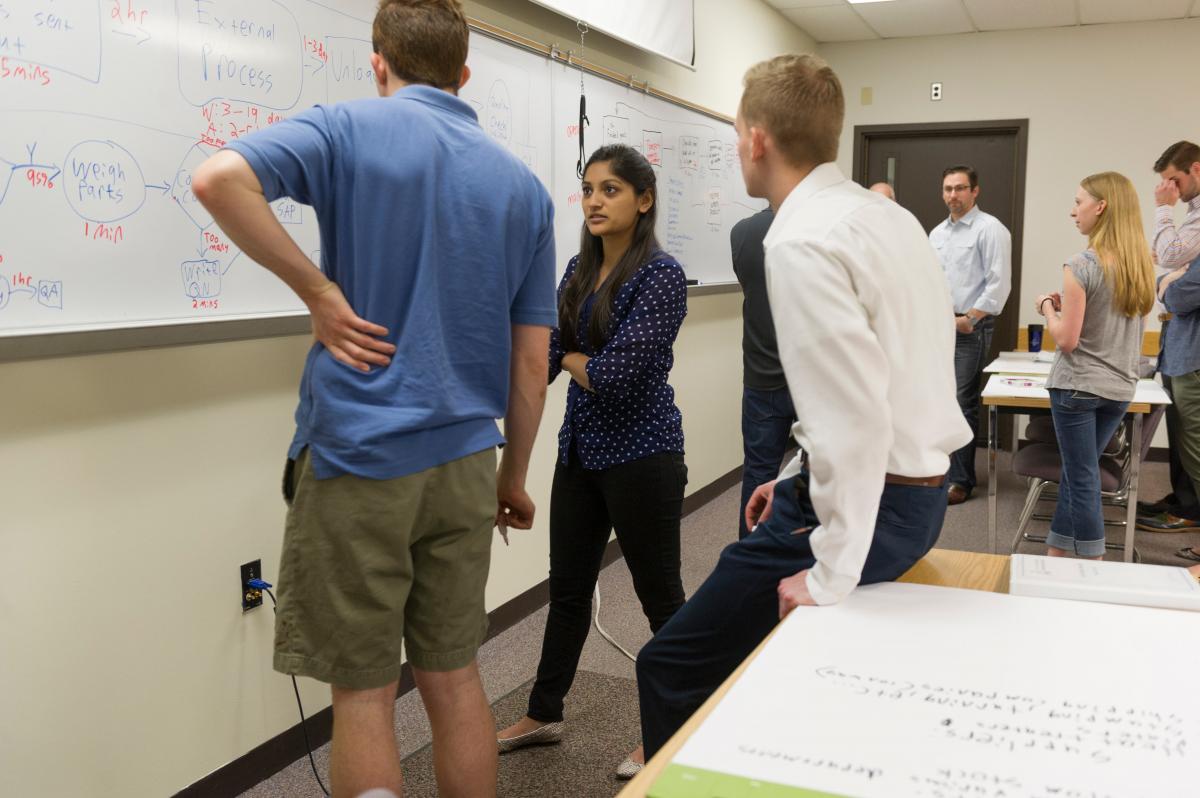 LSS Curriculum for High School Students
Lean Six Sigma brings cool benefits for employees and companies. And everyone is aware of the fact. But did you know that LSS can also benefit high school students? Well, if you didn't, let's tell you that LSS can be as beneficial for high school students as it is for employees and companies.
With a Lean Six Sigma yellow belt, students can learn how to work better with teams and behave professionally. With LSS green belt, high school students can learn how to respond to complex problems and a better manner and devise a practical solution for the same. 
All in all, LSS can help the students prepare for the future beforehand and achieve a competitive edge over others. So, if you want to implement the LSS curriculum in your system, reach out now! 
Lean Six Sigma Training
When it comes to achieving yellow, green, or black belt certification, training becomes an important part. It's because you need to appear for and clear an exam to achieve any of the above certifications. And the exam is quite hard to pass as it tests you for various skills.
And this is where we jump in. We're a Lean Six Sigma Expert of Idaho. We have the best Lean Six Sigma trainers and consultants who'll help you prepare for the exam and ensure that you pass the exam on your first attempt.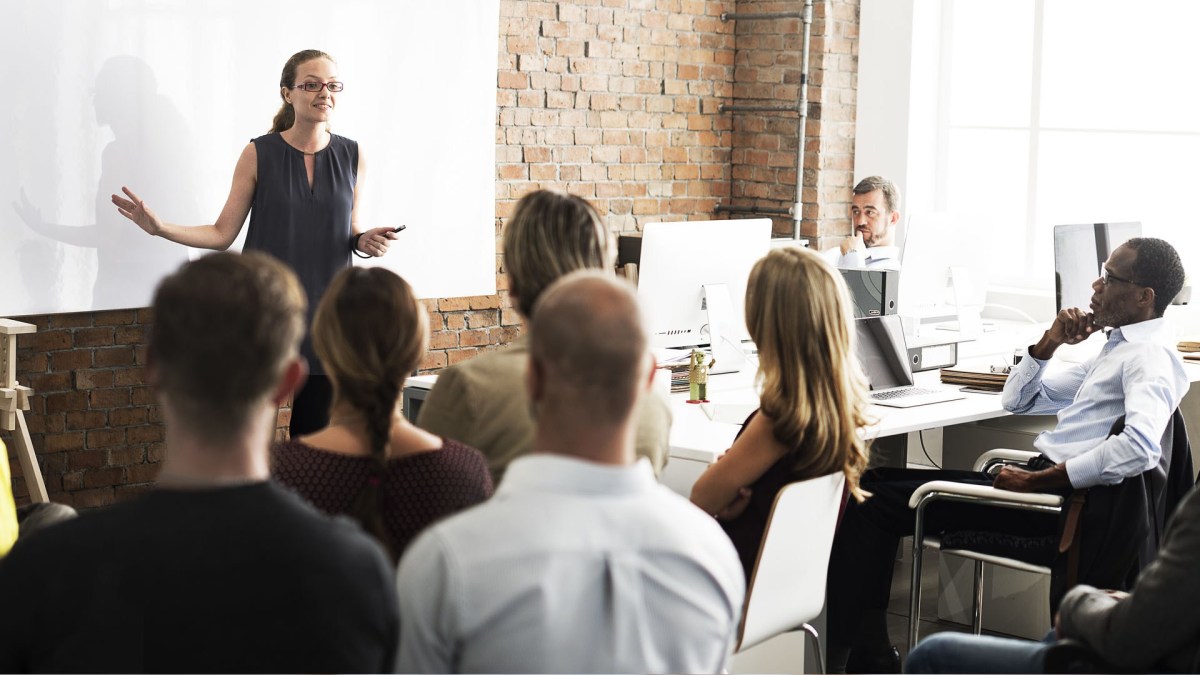 FAQs for understanding LSS principles better
Contact Us!
Lean Six Sigma Experts of Idaho has helped hundreds of companies in implementing LSS principles in their companies. Our professions have also assisted thousands of individuals in preparing for and achieving different Lean Six Sigma principles.
Instead of working with a generic approach, our professionals focus on creating a unique strategy based on process requirements. This helps us meet the needs each time we try.
There are so many areas or regions where we offer these services with most of them being cities.
However, if you need any of these services, you need to contact us. The list below comprises the areas where we offer these services.