Idaho Lean Six Sigma Black Belt Training and Certification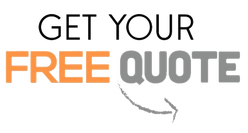 Lean Six Sigma offers excellent help to remove process waste and variation from its manufacturing and IT units. It is a data-driven team effort that leads to continuous improvement in the organization. It is one robust methodology that combines the principles of Lean and Six Sigma.
Lean Six Sigma has a team-oriented process approach that has given proven results to maximize efficiency and improve its profitability.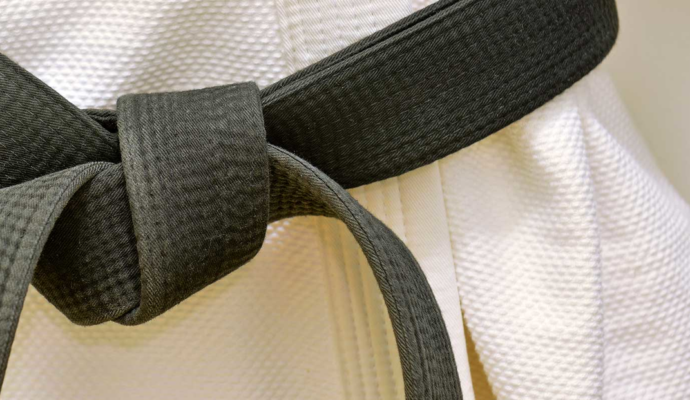 To gain benefits from Lean Six Sigma, a clearing exam is necessary and the application of the skill set. Lean Six Sigma Experts of Idaho is a training organization that has helped organizations grow and learn. You can also join our organization to have the benefits for your firm. Still, wondering about what is Lean Six Sigma and the certification levels? Read on for in-depth detail for more knowledge.
Lean Six Sigma Black belt 
An LSS Black belt is a professional who receives the highest package from the industry. They are leaders and lead the projects where they need to apply analytical tools of Lean Six Sigma. This enables them to manage the most difficult and complex issues of the company.
With proper application of the tools, better results are attained. The Lean Six Sigma Black belt professionals efficiently manage teams, plan, collect data. They are able to guide the ones below them and help them in enhancing their skills.
What are the benefits of attaining Lean Six Sigma black belt certification?
After proper and sincere training from Lean Six Sigma Experts of Idaho, you will be able to get the following benefits:
Becoming a business leader: with this certification, you will gain expertise to fix the company's views and demands to the workforce. 
Take your passion to a new stage of quality enhancement: Lean Six Sigma has more meaning than just merely saying that it will sharpen your skills; you will have a new outlook towards quality management when you reach the level of Lean Six Sigma black belt.
Market analysis: At the senior level, it is expected to understand your customers' demands and the competitors in the market. You need to make new deals and improve for an increased market share. These steps are essential for the growth of any organization.
The individual who has undergone such training from us has been successful in performing the assigned tasks. You can also be the one. All you need is to contact Lean Six Sigma Experts of Idaho.
Commonly asked questions regarding Lean Six Sigma certification
How can Lean Six Sigma Experts of Idaho help you in Lean Six Sigma certifications?
At Lean Six Sigma Experts of Idaho, we believe in providing consistent and dedicated services. People in the area have rated and reviewed us with the best ratings. This is so because we have been regular in providing great services and at affordable prices.
Here's why you should choose us: 
Great professionals: All the people are working here are the best in their fields. We are a team of trainers and consultants who have excelled in providing great career counseling and Lean Six Sigma training.
Affordable and convenient: We provide services online as well as in-classroom platforms. We make sure that the services offered by us are within everyone's reach. The prices and deals offered here are not found anywhere else. For huge savings, contact Lean Six Sigma Experts of Idaho.
Unique Approach: Instead of opting for obsolete methods for training and implementation, our professionals develop a unique approach. It helps us achieve the best results every time without fail.
Skill development: Not only theory lectures and sessions, but we also conduct practical which involve real-life issues and help in the development of management and risk identification skills. 
Overall, it will be a great positive step on your side to start with your sessions now. Contact Lean Six Sigma Experts of Idaho now!
There are so many areas or regions where we offer these services with most of them being cities.
However, if you need any of these services, you need to contact us. The list below comprises the areas where we offer these services.